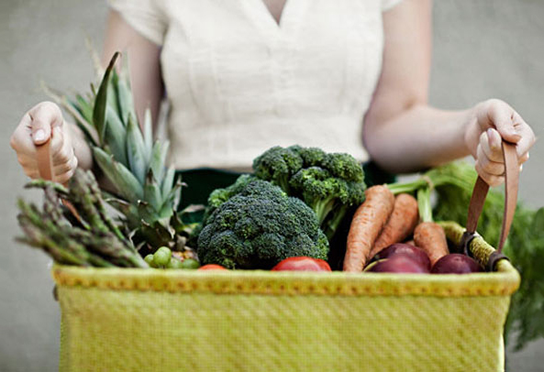 The easiest way to plan, grow and harvest your own food.
An online vegetable garden planner for anyone who wants homegrown, healthy and tasty food to be part of their lifestyle…while having a busy life.
ALL ABOUT GROWING FOOD, SIMPLIFIED
Personalized Vegetable Garden Planner
There are a lot of variables that go into planning a garden. Smart Gardener does all the hard work for you. We collect, calculate and create a smart personal profile of your garden just for you.
Learn more about your profile.
The Right Plants for You
We make it easy to find the right plants, so you can't go wrong. With over 3000 organic, GMO
free, edible varieties to choose from (and buy from our partners), Smart Gardener offers you recommendations along
with super simple ways to find plants suited to your growing conditions.
Learn more about plants.
An Optimized Vegetable Garden Plan
Get your garden
…
Read More