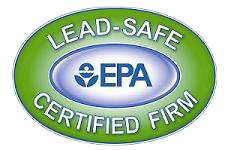 Inside Out Home Improvement is a full service home improvement company that brings over 40 years of home remodeling and whole house rehab experience into every home improvement project.
Whether you need to have your roof replaced or repaired, new cabinets installed, or install new siding on your house, Inside Out Home Improvement can help. Many homeowners in the region come to us for Dallas home repair and home improvement services due to the quality of our craftsmanship and service. Our windows are designed with the latest in technology to provide unparalleled performance no matter what the weather is. All of our windows are Energy Star compliant and are insulated double pane with Low-E coating and filled with Argon gas and come with a Lifetime manufacture warranty.

By making use of our Dallas home repair services, you can help increase the life of your home, and increase its resale value.
…
Read More