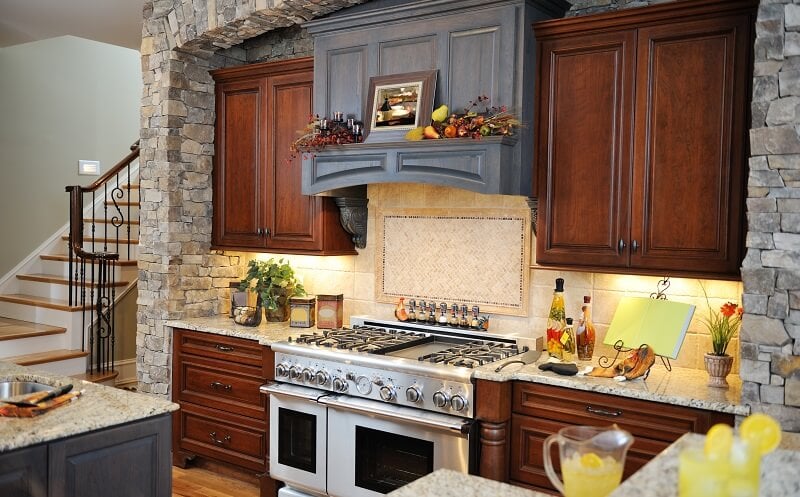 Kitchen Remodel Cost Estimator
Kitchen remodels cost $75 to $250 per square foot. The first step in determining your estimate is looking at the space. Before you get to the smaller questions, ask yourself the big questions:
What do you want from the space?
How do you want it to look and function?
Is the size and configuration right?
Also ask: What should you spend? The industry says spend 5% to 15% of the home's value on this project. If your house is worth $300,000, you could spend $30,000 without negatively affecting its resale price.
Consider some of these alternative options if you want to save money:
Kitchen renovations cost $12,500 to $34,0000, with a typical spend of around $23,000. The rate divides into materials, installation, lighting and plumbing fixtures.
According to the National Kitchen & Bath Association, the expenses break
…
Read More