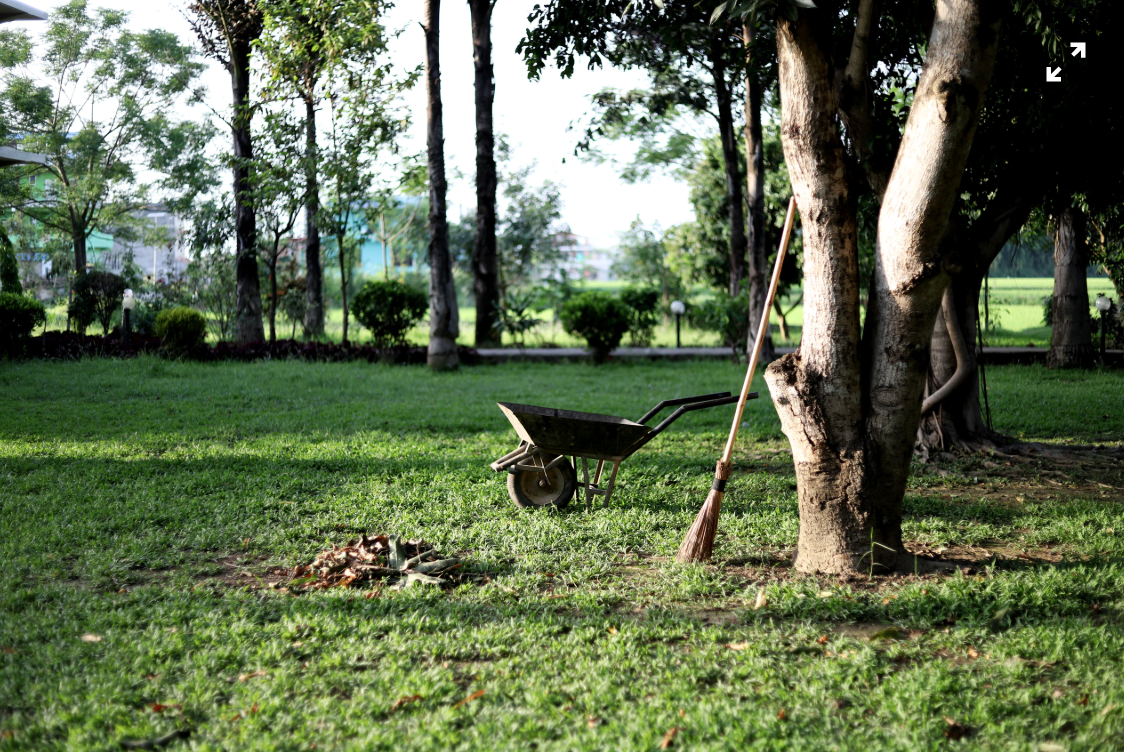 You may have heard the term companion plants or companion planting but what exactly does that mean and what are companion plants for tomatoes in your vegetable garden? What about plants to avoid planting near tomatoes? We have the answers to all of your "how to" gardening questions here.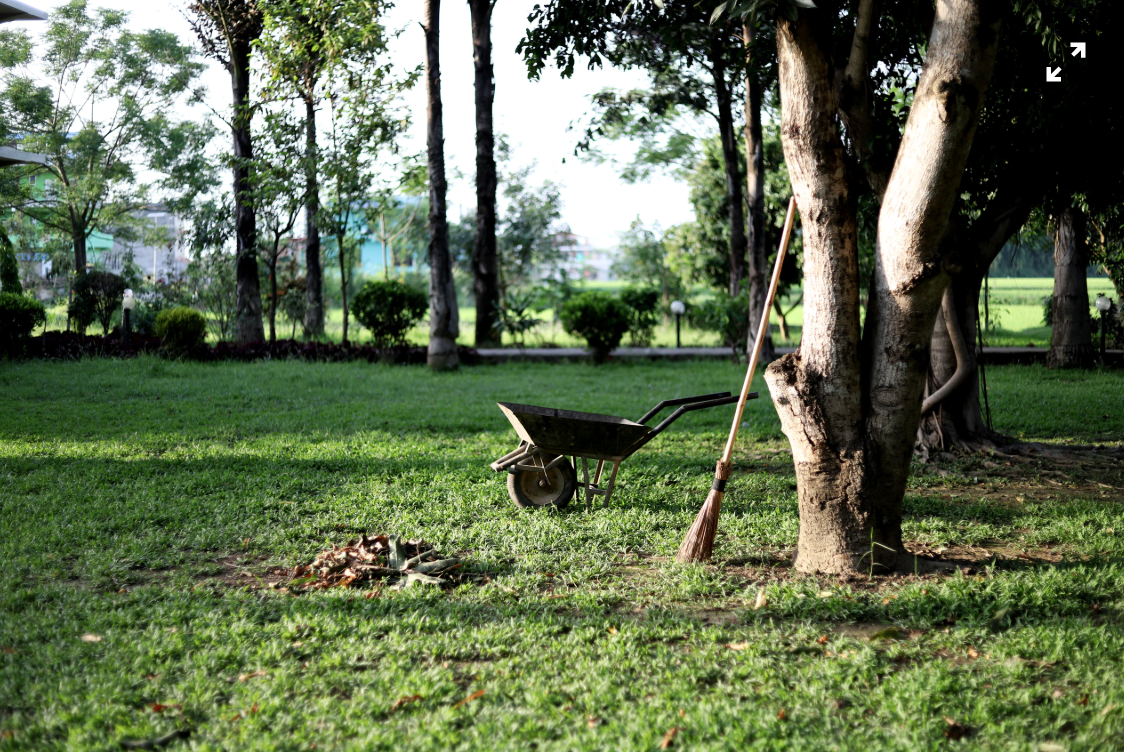 What are Companion Plants?
Companion plants are plants that help each other out in your garden. Whether it's improving the health and harvest of nearby plants, helping provide support, shade, or even act as natural pest repellent – there are plenty of ways companion planting can be beneficial.
You can specifically use companion planting methods as a natural biological pest control or use with targeted efforts to improve yields during harvest. If you're starting from seed I highly recommend using Etsy to buy your vegetable garden seeds.
Plants that do not act as companion plants may overuse a certain mineral that
…
Read More