Stacy Worlie paints everything.
Her kitchen counters, cupboards and floors. Closets and molding. Even paintings that hang in her Elkhorn home.
"To me, painting is the cheapest way to transition your space," she says.
Some people are scared to tackle a room or a piece of furniture, she says. But Worlie always reminds them that paint is not permanent.
She has learned through trial and error. And there have been a few errors.
"Our last house I painted the basement blue," she says. "The carpet and walls were both a blue and it (the space) looked like a blueberry. That was a big financial mistake."
She estimates that she has painted 99% of the surfaces in her four-bedroom, two-story home, giving it a modern coastal feel.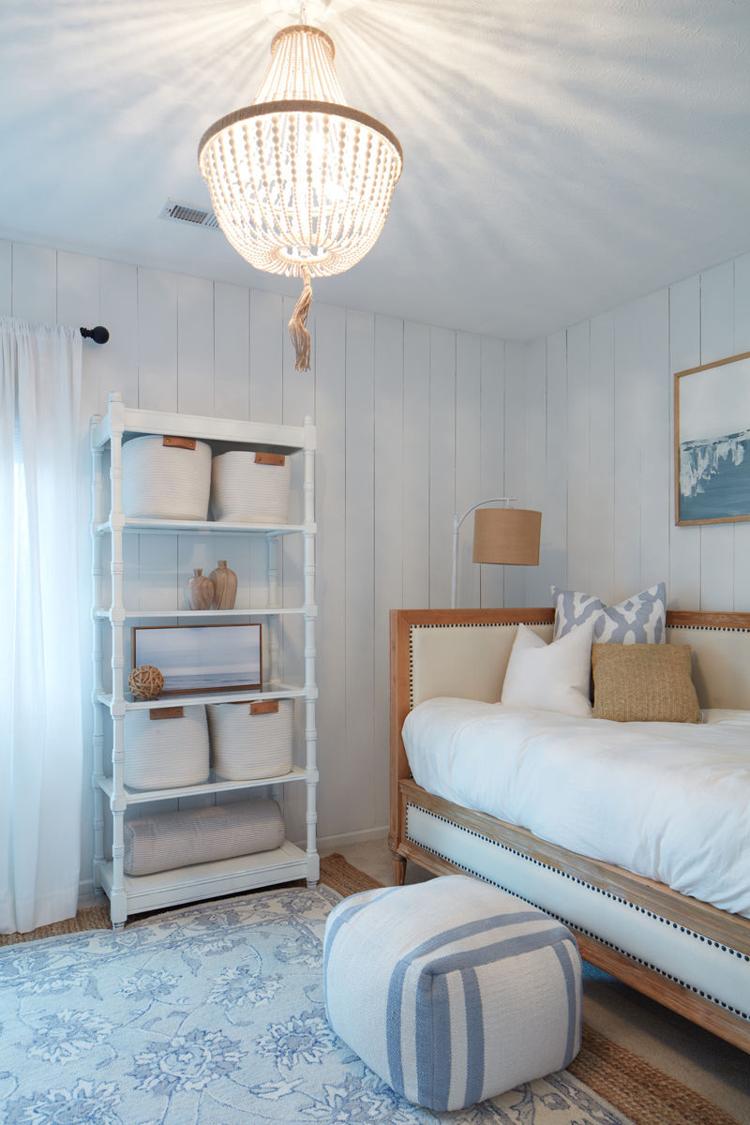 Her favorite project by far?
"I just love that I did it myself," she says, "that I've created this space I've been wanting for five years."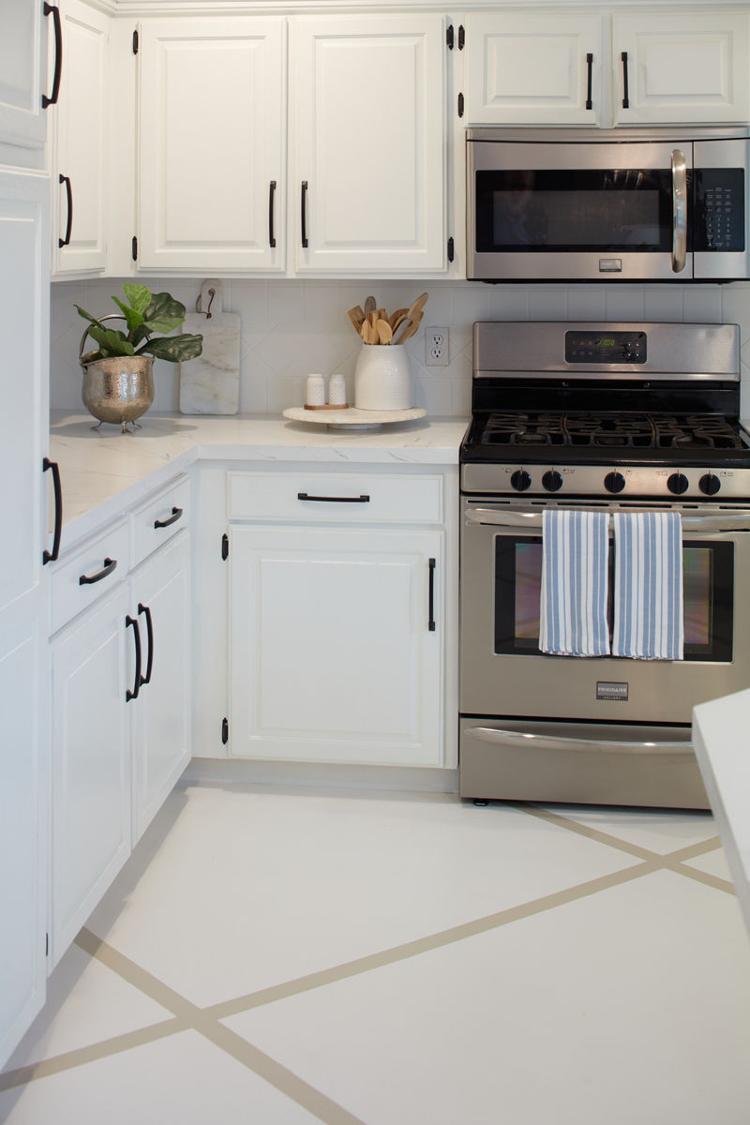 It was the one room that Stacy says she and her husband, Drew, couldn't afford to have redone by a professional. Instead, they transformed the space themselves for less than $500 by painting the ceiling, cabinets, backsplashes and floors and updating the lighting and cabinet hardware and hinges.