deKor is Responsive Interior Joomla Template with unique design build with Bootstrap 3 based on Plazart Framework. deKor suits with websites on decoration, architecture, interior and other purposes.
deKor is compatible with TZ Portfolio, Hikashop and Kunena Forum. So it's easy to create a company site or a small shop for your business.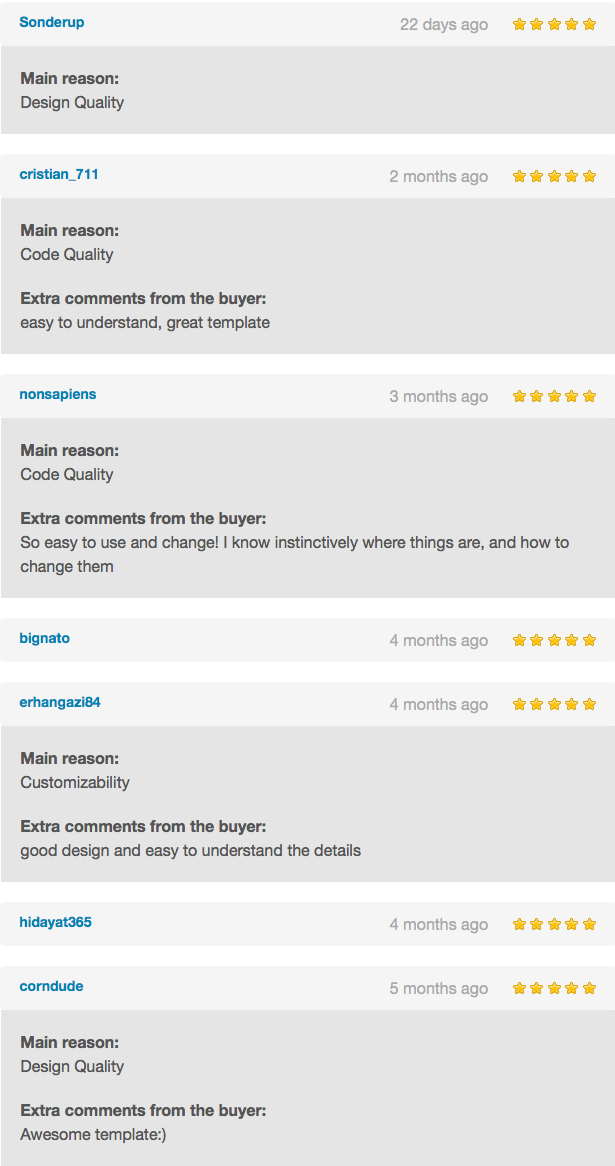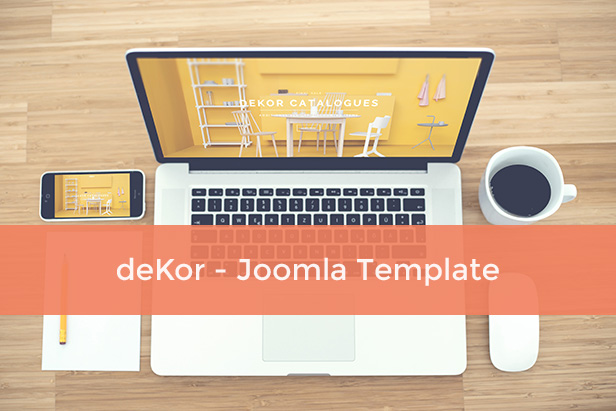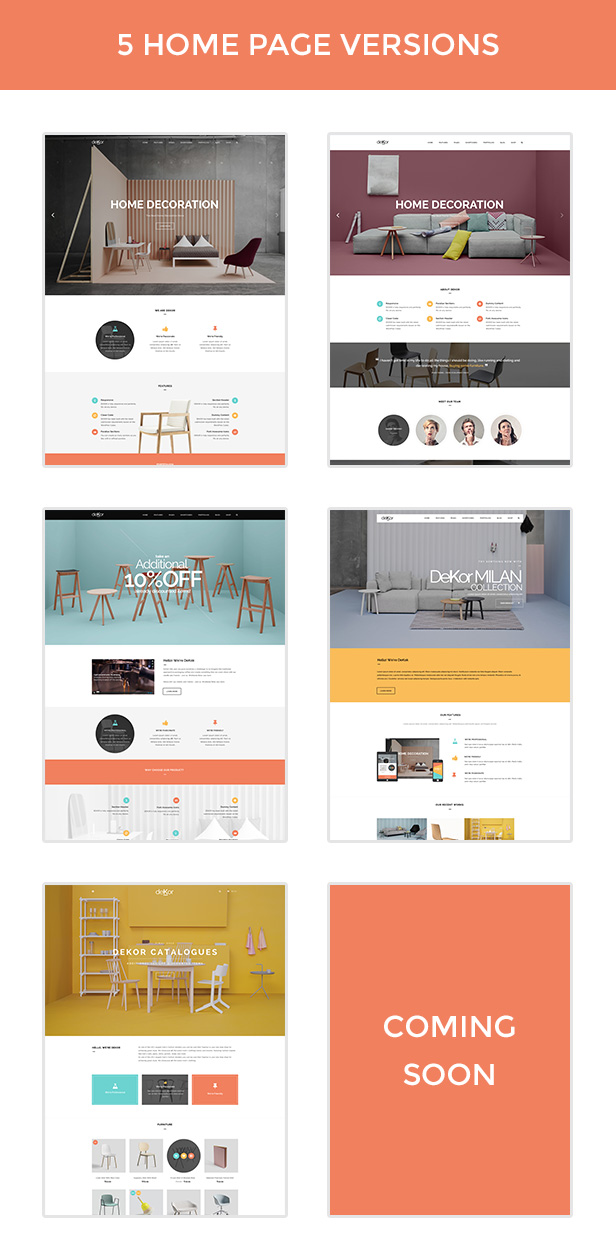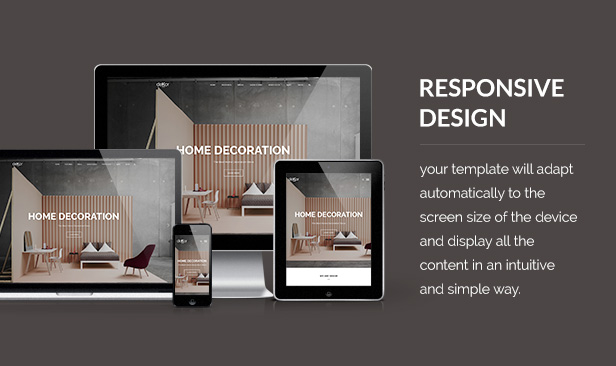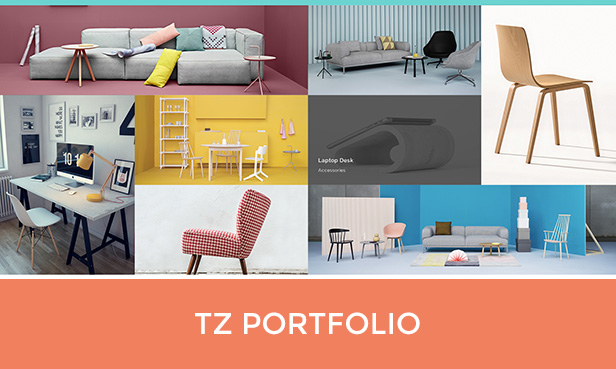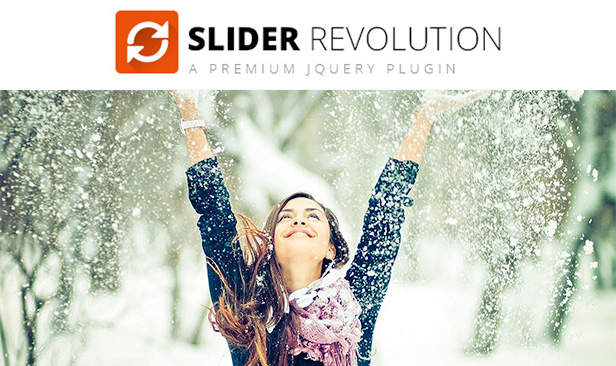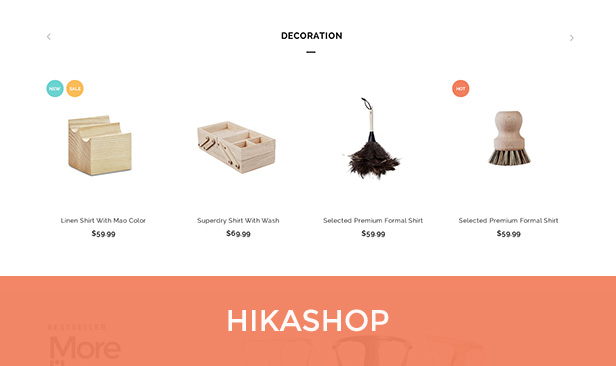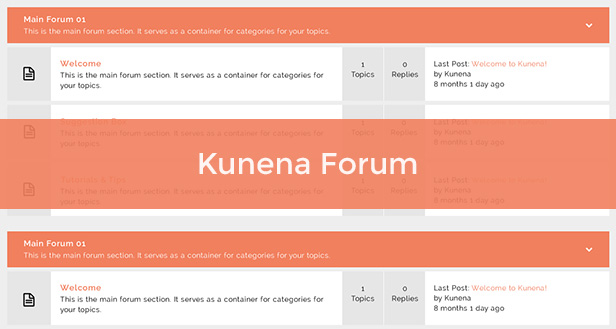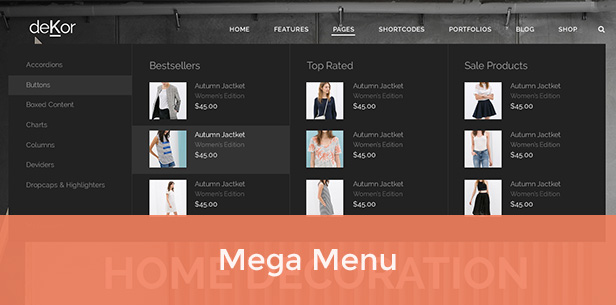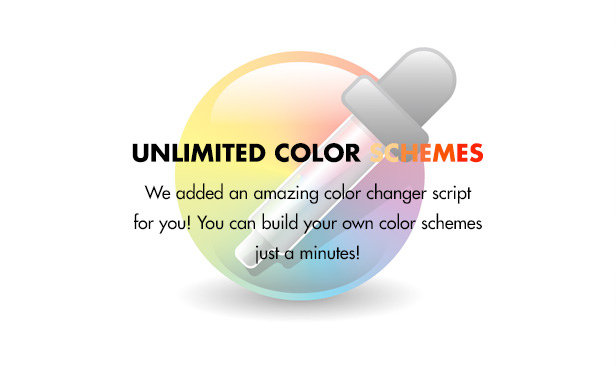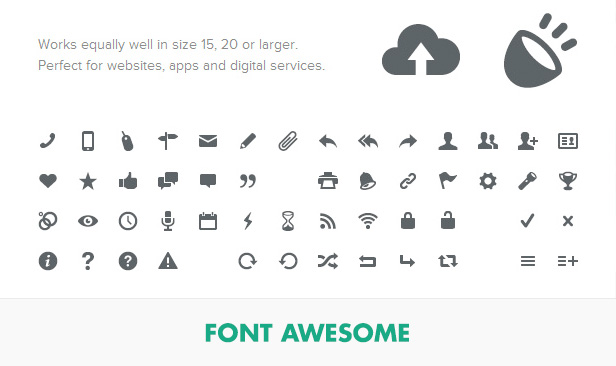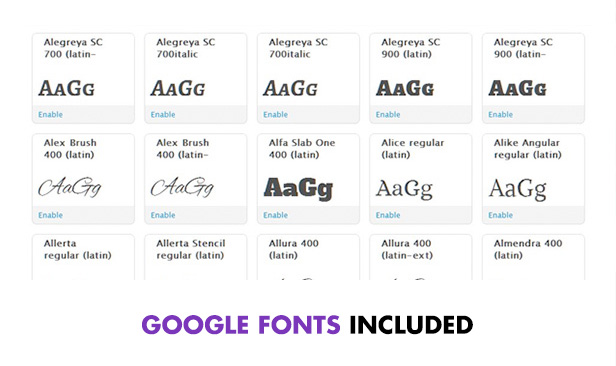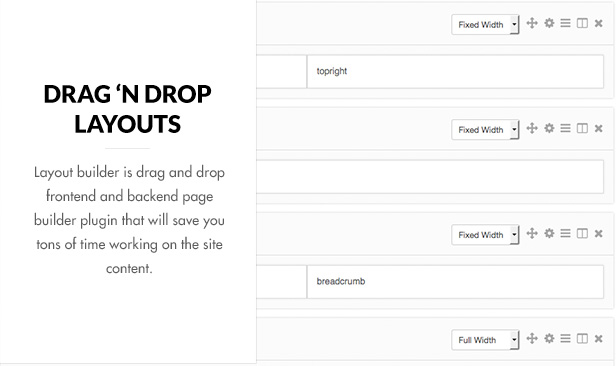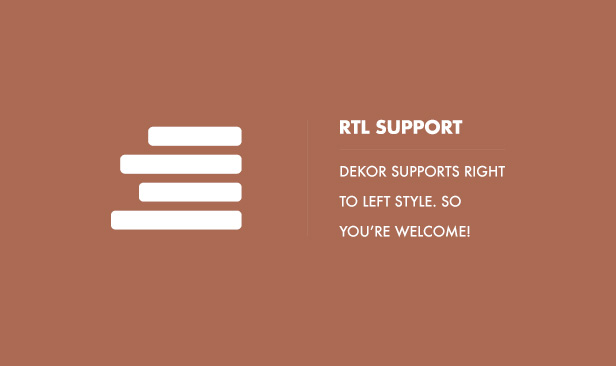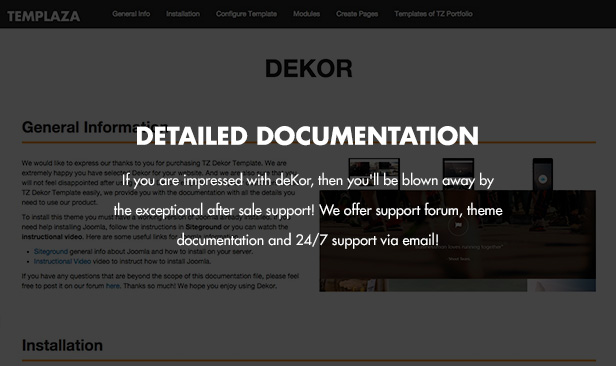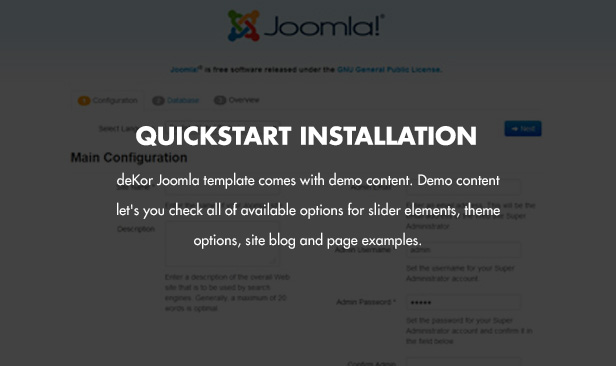 Changelogs:
Version 1.7


    Update Joomla version 3.5.1.
    Update Hikashop version 2.6.3.
    Update Plazart latest version 5.2.
    Update Module TZ Ourteam in the layout of "partner" and  add the link for images.
    Fixed error miss the navigation of image sliders in IE.
    Fixed errors relating to updating Hikashop 2.6.1: wish list, pagination.....


Version 1.6


    Update Joomla version 3.4.5.
    Update TZ Portfolio 3.3.2.
    Update Plazart latest version 4.6.
    Update Hikashop stater 2.6.0.
    Update Kunena Forum version 4.0.6.
    Fixed error link module TZ Our Team.
    Fixed error box text module search.
    Fixed error change favicon.
    Fix the problem of texts 
…
Read More